Winery Estate and Villas in the heart of Montepulciano, Tuscany

"At the Icario wine estate we continuously strive to deliver the best quality wines in Tuscany. In an amphitheatre of vineyards blessed by an unique microclimate we grow our grapes with only natural methods. With great passion and dedication we handpick and carefully select each grape, to create wines in respect of the soil and territory"

Sustainability is an important value
The health of our vines is among our priorities. To achieve this goal, we allow agronomic techniques useful in reducing the use of phytosanitary treatments which, if needed, are always natural ones (copper, sulfur and natural biotechnologies). Our philosophy is an eco-friendly strategy against all parasites, we have never used herbicides or insecticides. In this way we ensure our vines a strong ability to withstand environmental stresses. Every day the Icario team manages our grapes and vines with extreme care and dedication to avoid excessive stress and, as a result, we aim to produce wines with a fruity, solid, round flavor, characterized by a remarkable persistence.
DISCOVER OUR WINES        SHOP NOW

Our Winery
VISIT US

We'd love to fill your glass! We invite you to join us in Montepulciano, at a few steps from the city centre. We offer a great choice of Icario experiences in company of our sommeliers, who will share with you our history with passion and knowledge. Visiting us you will have the perception that the only thing that matters here is building for you unforgettable memories. And for those wishing to maintain maximal social distancing we organize virtual tastings and shipments worldwide.

MAKE RESERVATION          VIRTUAL TASTING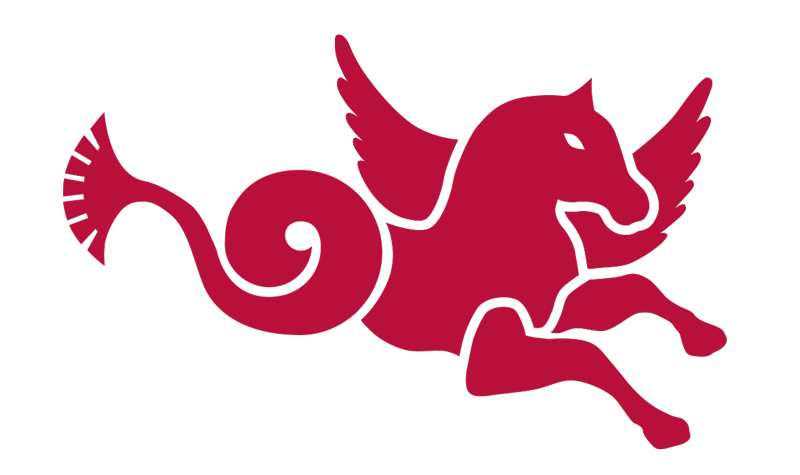 THE CELLAR

A modern cellar, designed by the prestigious architects of Studio Valle in Rome, with the aim of keeping mechanical assistance to a minimum. Built with natural materials and using expedients to achieve constant optimal temperatures in the area where our wines age. Perfectly integrated into the landscape, with a breath-taking view of the Valdichiana Valley.

VIEW GALLERY          CURRENT ART EXHIBITION

VILLA ICARIO
Where magic happens
Villa Icario is a romantic retreat of great class and design, located inside of our estate, hidden in the Tuscan countryside but close to the city of Montepulciano and a few steps from the cellar. A paradise with a breathtaking view on the Valdichiana Valley and its gentle hills.  
.
LEARN MORE        BOOK YOUR STAY