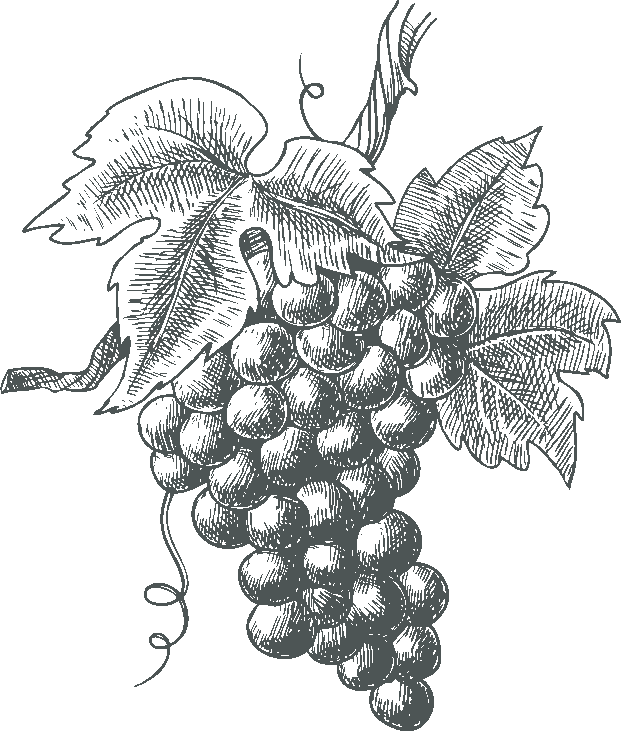 OLIVE OIL
TERRE DI SIENA D.O.P.
Techinical Details
Our olive grove extends among the sweet hills of Montepulciano within an area of 4 hectares at an altitude between 350 and 400 meters above the sea level. The olive trees grow on a precious patch of terraced land facing south, giving our olives a great exposure to the Tuscan Sun. In our olive grow we grow 4 different cultivars: Frantoio, Moraiolo, Correggiolo & Leccino. In order to obtain levels of excellence, it is essential to follow very precise methods, both in terms of production as well as in olives transformation. The olives are gathered manually directly from the tree, during the period between the month of October and December 31 of each ear. Once picked, olives must be conserved inside rigid containers in cool, ventilated rooms. It's very important that the pressing takes place within 24 hours of harvest, and within 24 hours of being stored in the press. A cold extraction is very important to increase the organoleptic qualities of our olive oil, helping also to preserve healthy components such as minerals, vitamins and antioxidants. By using the cold extraction method we favor quality over quantity: we obtain a very limited number of bottles but of a certified quality.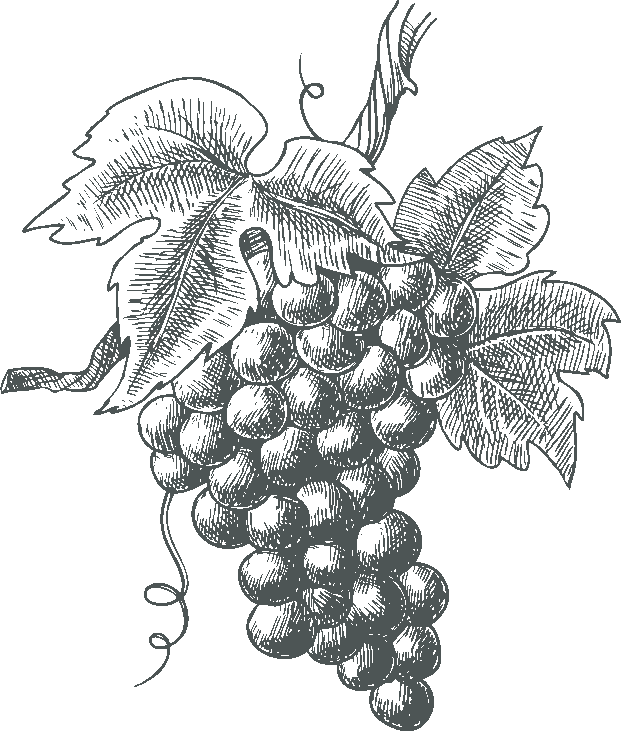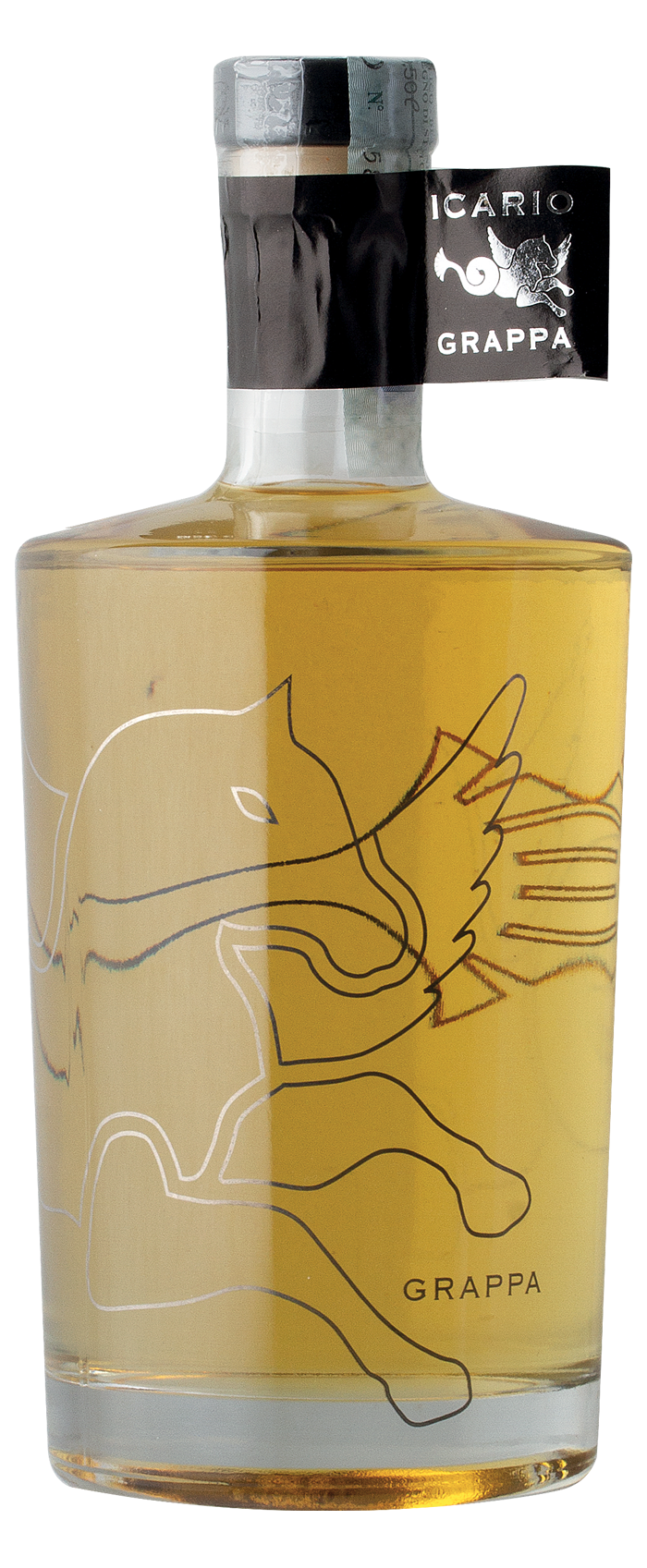 Techinical Details
The rich flavor, the subtle and generous aroma, the harmonious and persistent taste are characteristics only obtained thanks to a meticulous distillation in small boilers of copper to steam together with the long aging process of 12 months in French oak barriques. The ICARIO grappa is produced by the renowned Berta distillery, always been synonymous of high quality all over the world.